iORA Fashion was established in 1998 with a strong commitment to inspire and make quality fashion accessible to everyone. iORA Group offers a diverse selection of women's ready-to-wear clothing, including essential wardrobe pieces and stylish accessories suitable for all seasons and occasions.

iORA, a label for the contemporary working ladies. Create collections with great attention to details for modern-day women, reinventing classics that are timeless and meet the real considerations of a woman – always.
Comfort and quality are deeply rooted in our DNA as we want women to feel unreservedly comfortable in their skin and carry themselves with confidence in iORA.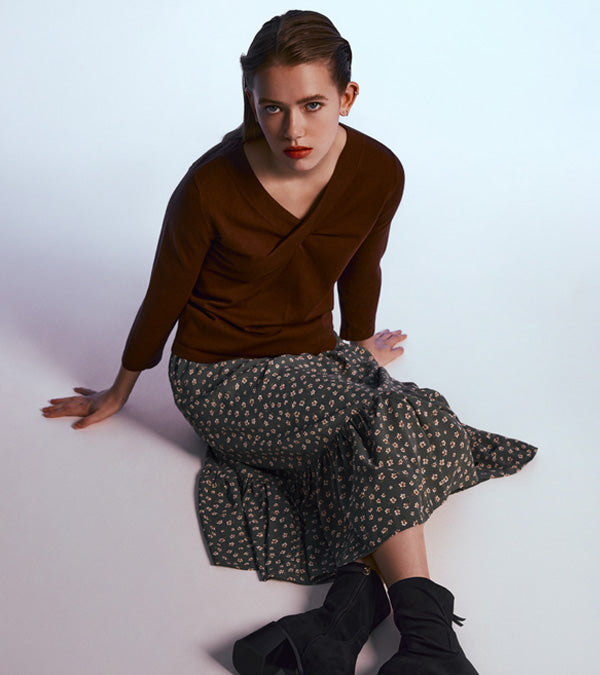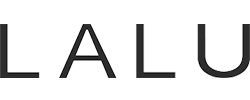 LALU attains its inspirations from street styles and youth culture for young women with city casual pieces.